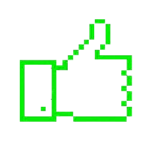 In a way, streamers are very like indie studios.
You are the symbol of passion and creation.
You also face a fierce competition!
Together, we are stronger!
Sign up for our "Indie Game Stream Team" today!
Cool community of mutual help
Attractive Indie games to cover
Connect with game developers
A lot of projects to come…
Fill the form and we will get in touch shortly!