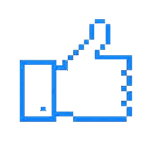 Video game publishers are a valuable help for indie studios.
You work alongside video game studio and help them in their game development and marketing.
We provide PR and Maketing services to accompany you and ensure game success.
PR (Press, Bloggers)
Streamer Outreach
Communication Strategy
Marketing Strategy
Community Management
Email Marketing Campaign
Contact us for any inquiries!