Satisfied
I am satisfied with Yohann's performance, in particular the size of the reached audience and the insistence he has in the follow-up among journalists and influencers. (…)

I appreciated the fact that I was kept informed very regularly and synthetically of the progress of the campaign.
Brett Ridle - Sparkly Games CEO
Helpful Foundation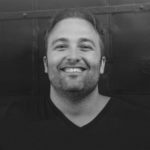 Expanding presence was a helpful foundation for us to move forward in France/Belgium area working with Yohann, and got the buzz started.
Delighted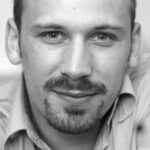 Delighted of our collaboration with Yohann! We'll come again!