Each and every indie game studio is truly one of kind!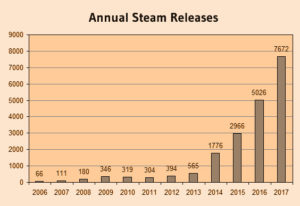 Nowadays, in Indiepocalypse, promotion and communication are not options for indie Games but necessities.
Fully engaged by your side for the success of your video game, my services  and my Indie-Friendly rates are (check them out!) tailored to fulfill your objectives!